How peramoko works for you
Get pre-qualified loans

Borrow up to Php 50,000 with no hidden fees.

Build your credit

Discover and track your credit history to increase your access to loans.

Cash in 48 hours

Get approval in 24 hours and money in your bank account in 48 hours.
We are growing the community of responsible Filipino borrowers.
We commit to financial inclusion. We help millions of Filipinos build their credit history and get easier access to loans through our lending-as-a-service platform.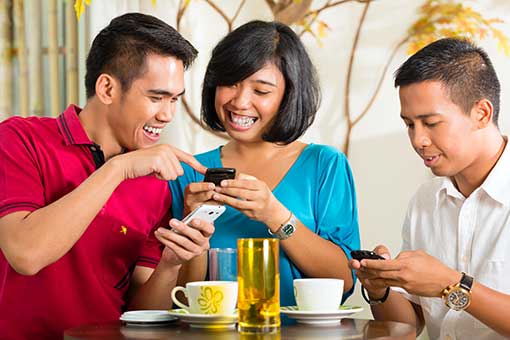 Contact us
peramoko is operated by SnapWorks Credit and Financing Corporation – a financial technology company in the Philippines – part of the C88 Financial Technologies (Group) Pte. Ltd. SnapWorks Credit and Financing Corporation is a licensed lending company regulated by the Securities and Exchange Commission with a Company Registration Number CS201824150 and Certificate of Authority Number 1246.
Contact us at loans@peramoko.com or visit us at at 1781 Nicanor Garcia Street, Makati City 1210.